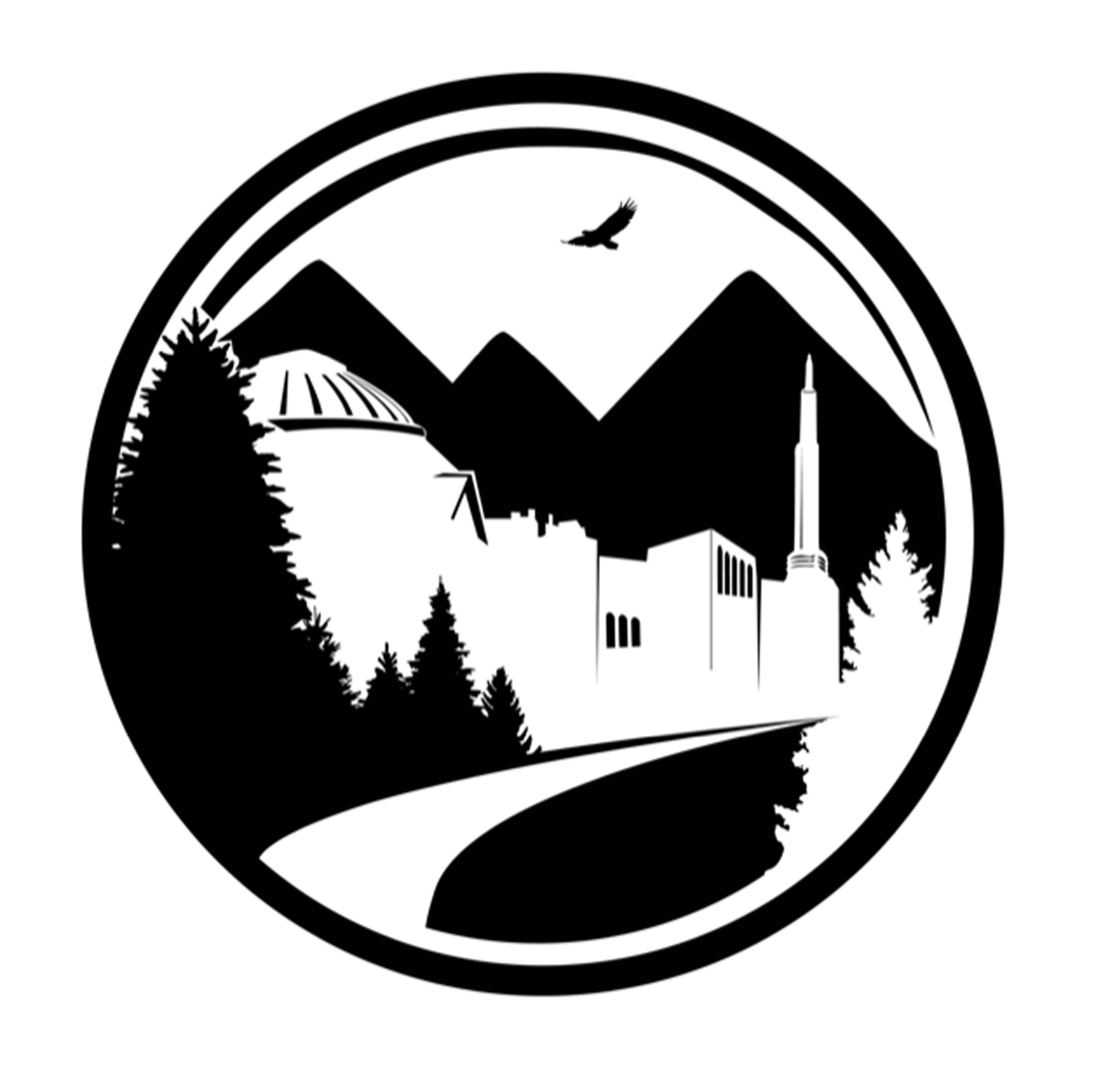 HOURS OF ACCESS: Dawn to 10:00 pm
Courts are for pickleball play only.  Court use is on a First Come, First Served basis.
If all courts are in use and other players are waiting, each group must rotate off after completion of one game (score to 11, win by 2).  Groups do not need to vacate a court if another clean, dry court is available.
After vacating a court, you may line up paddles outside Court 2 or use the white board to establish which group is next.
A group can consist of 2, 3, or 4 players.  If you start a game with 2 or 3 players, you cannot start over when more players arrive.
If you do not have a full group, you may get in line and allow others to join your group in a pick-up game.  You may not save a spot in your group for a player who has not arrived or is already playing on a court.
Players practicing or receiving instruction must vacate the court after 20 minutes and wait for another available court.
No glass containers on the courts. Alcohol prohibited except by permit.
Any questions or concerns: please call 530-274-4350.